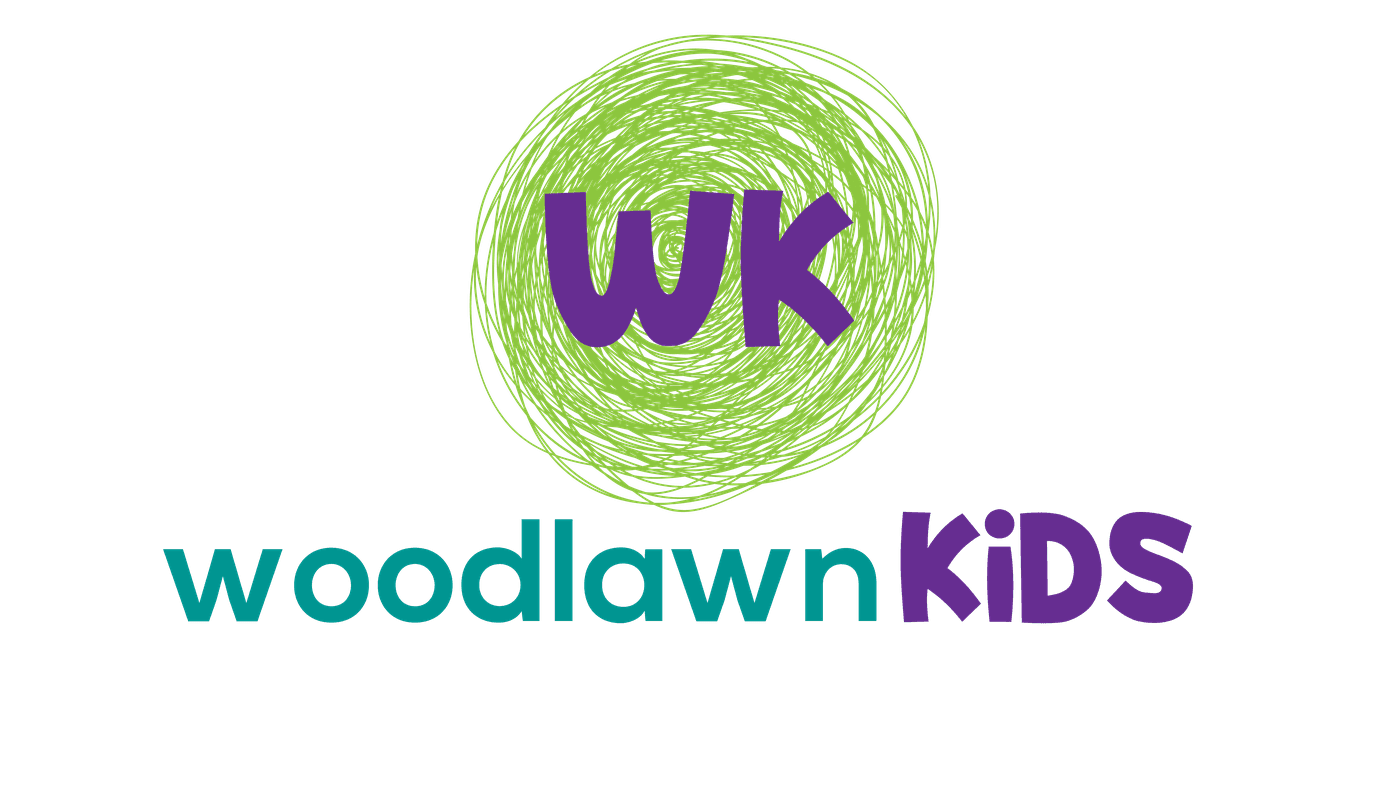 Woodlawn Kids
At Woodlawn, our kids (infant through 5th grade) experience safe, age-appropriate environments where they learn about Jesus in a creative and relevant way.
We would love to see you and your family visit Woodlawn Kids!


Need more info? Contact Becca Cornell at [email protected]
SUNDAYS
NURSERY/PRESCHOOL | INFANT TO 5 YEARS OLD
9:40 am - Nursery and a preschool class are provided at the campus on Alf Coleman during all services. Please check-in your child in room ED103.


WEDNESDAY--During School Semesters
WK Wednesday Nights start on October 14! Drop off in the Children's Building.


WOODLAWN KIDS WEDNESDAY (PRESCHOOL) | 3 TO 5 YEARS OLD
5:30pm - 7:00pm - This a night of interactive learning, crafts, and bible stories. Please sign in and pick up your child in the Pre-K class ED109.


WOODLAWN KIDS WEDNESDAY (ELEMENTARY) | K TO 5TH GRADE
5:30pm - 7:00pm
This is a great time of fun and interactive learning. Please check-in your child in the Children's Building for large group which includes games, worship, and introduces the virtue app of the month with a Bible story. The kids will then go into small groups based on their grade where they will continue to learn about the Bible lesson through games and activities. Please check them out with their small group leader.
Your first visit
Here's what to expect when visiting Woodlawn Kids for the first time:
First, find the area marked for check-ins. There we will meet your family, check your child into our system, and then one of our volunteers will lead your child to their age-appropriate area.
Upon checking in for the first time, we will ask for the following personal information (NOTE: We value your privacy and will not share this information with anyone):
Parent/guardian name(s)
Child's name
Child's birthdate
Home address
Phone number
Any special instructions (allergies, special needs) for your children
How check-in works
Before Service: You can check-in your child at the kiosk in the Children's Building or at the Nursery. After finding your child's name in the database, you and your child will be given matching name tags that are exclusive to your family and your visit. Your child will need to wear the name tag portion while you hold on to the matching tag.
For nursery-aged children, you will also receive a pager that will notify you if we need to contact you during the service. We ask that you exit the auditorium immediately and look for a staff member or volunteer who will direct you to your child's room.
After Service: After the service is complete, you will return to your child's room and show your tag in order for your child to be released back to you.
Meet our Kids Director
Becca Cornell is currently serving Woodlawn as the Director of Children's Ministry. She was previously employed as a teacher within Bay County where she taught both elementary and middle school students. Her most important role is that of wife and mother. She has been married to Scott for 25 years and has two sons. Austin is a sophomore at Arnold High School and is actively involved in the youth program here at Woodlawn. Jacob is a college student attending the University of Florida.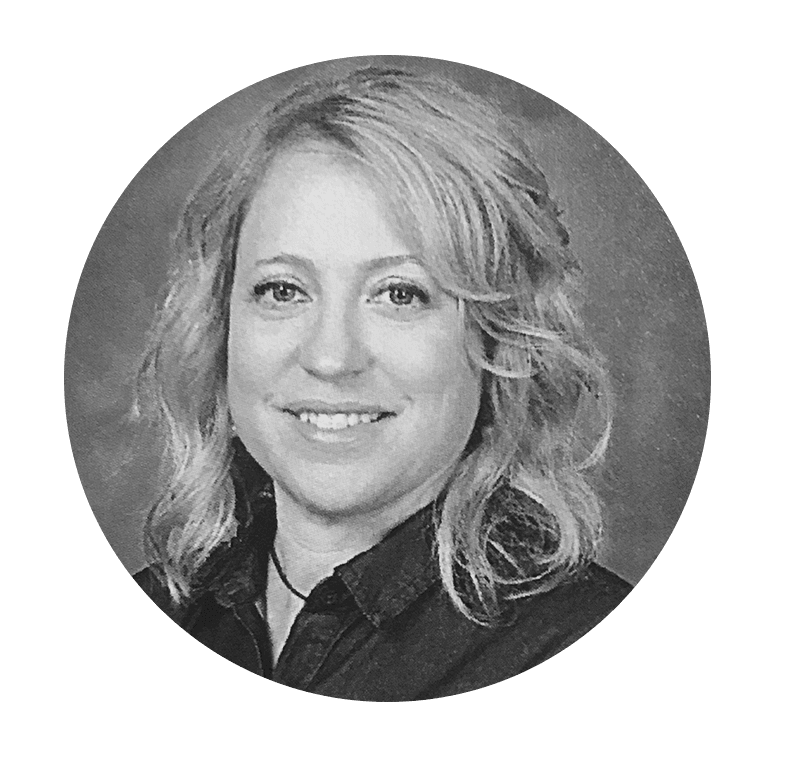 Got questions?
If you have further questions concerning our Woodlawn Kids experience or visiting Woodlawn Church with children, simply fill out the form below and get in touch with us!