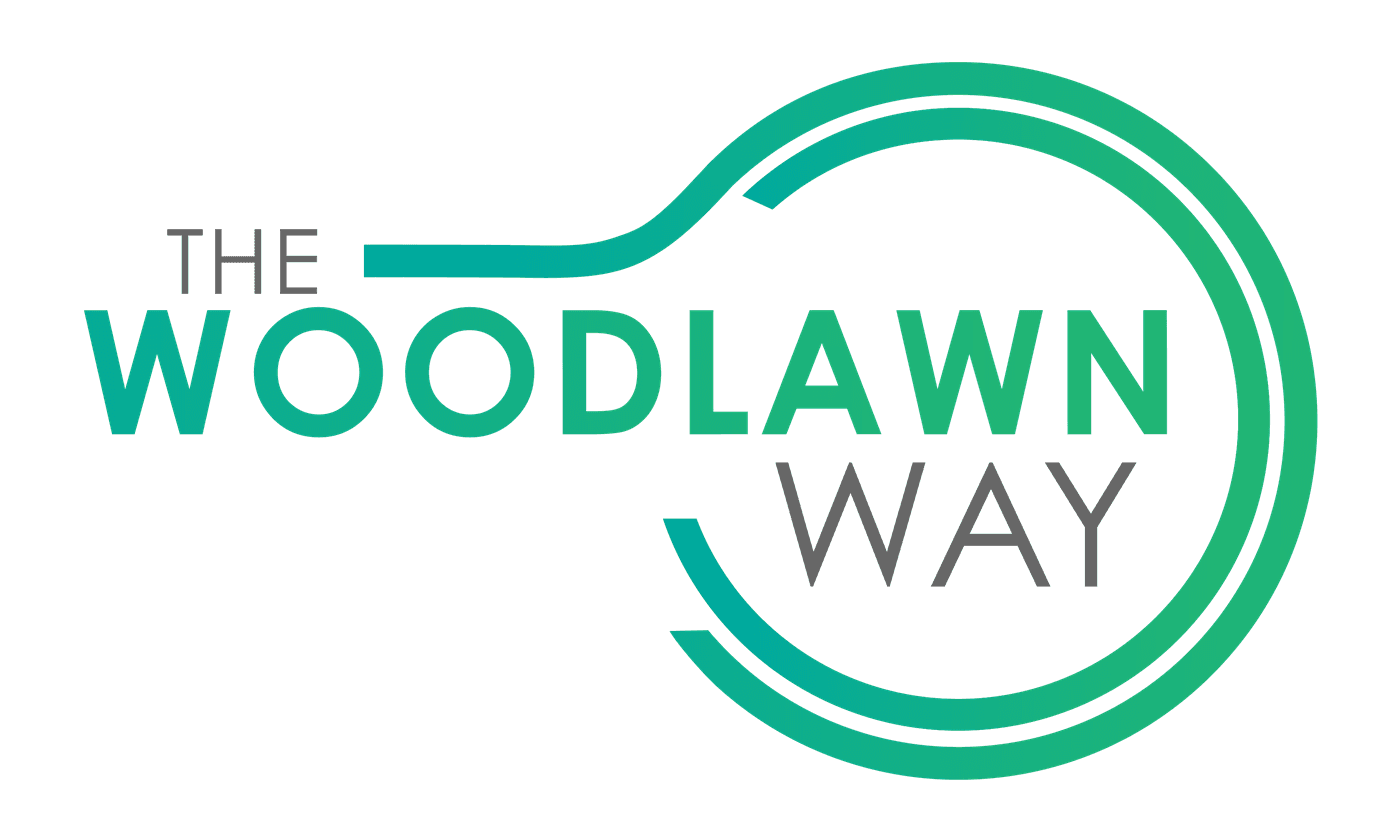 Woodlawn Way
If you're ready to jump in and get started, or if you just want to find out more about what serving with us looks like, The Woodlawn Way is designed to help you do just that.
The Woodlawn Way is a four-part introduction to the life and membership of Woodlawn UMC. All four parts are covered in one convenient class. You'll learn the fundamentals of the Christian life, as well as be given the opportunity for church membership. Anyone is welcome to attend.
The Woodlawn Way happens once a month. Reserve your spot by clicking on the link below. Please make individual submissions if you have more than 1 person attending. See you there!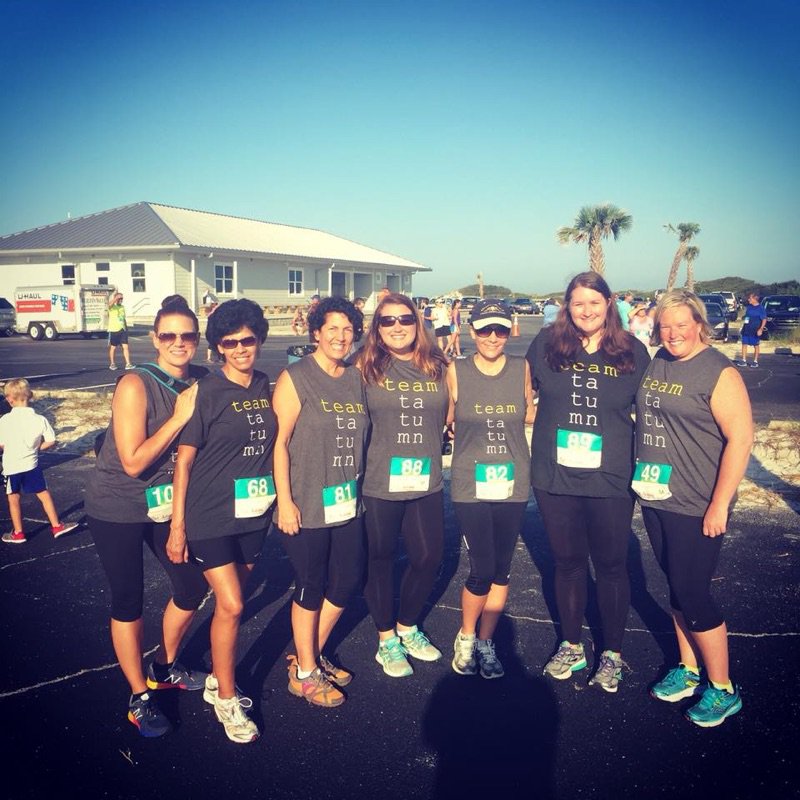 Life Groups
We believe that the best way to grow in your walk with God is to surround yourself with meaningful relationships. And that's why we value community so much around here.
So whether today is your first time, or Woodlawn has been your home for years, the easiest way to start meeting people is through a Life Group. These are so much more than just a quick handshake or a hello at church: Life Groups are where you can develop deep and lasting friendships that go beyond a simple Sunday morning, and this is what makes a church family so relevant and valuable to your life.
Check out the card below and we'll help you find the perfect Life Group.