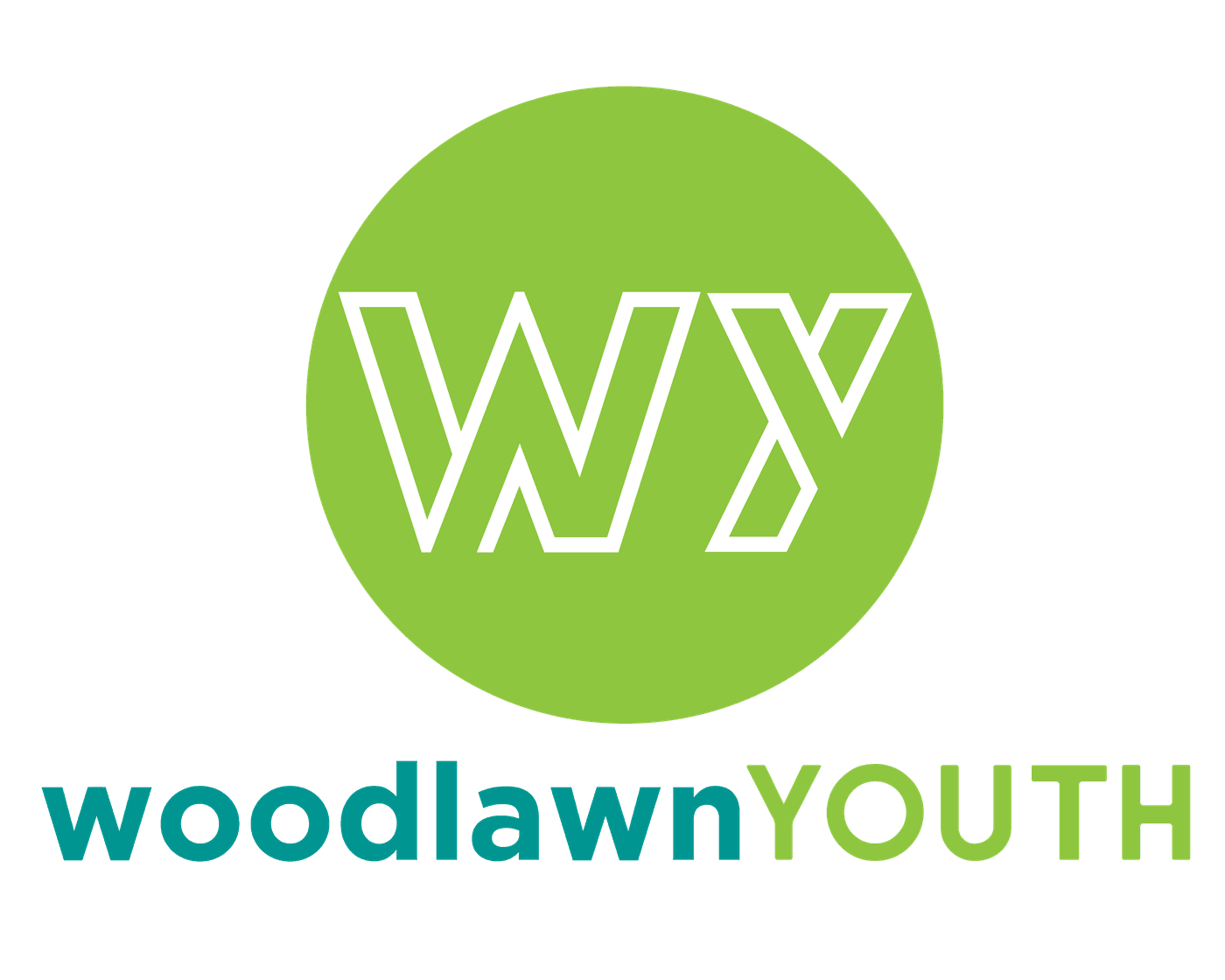 Woodlawn Youth
At Woodlawn our youth (6th-12th grade) experience safe, age-appropriate environments where they learn about Jesus in a creative and relevant way. We want to help our students grow and learn, so that they are equipped to handle any situation they may face!
We would love to see you and your family visit Woodlawn Youth. Our weekly meetings are designed for students to connect with God through fellowship, worship, and relevant teaching. Check out how a relationship with Jesus gives our lives purpose and meaning. Students will be challenged to see what it means to live like Jesus every day and bring God's hope to their friends!
Middle School (6th-8th Grade)
Wednesday nights from 5:00-7:00pm in the Youth Building
High School (9th-12th Grade)
Sunday mornings from 11:30am-1:00pm in the Children's Building
Your first visit
Here's what to expect when visiting Woodlawn Youth for the first time:
First, find the area marked for first-time youth. Parents aren't required to accompany their youth to check in, but they are certainly welcome! There we will meet your student, check them into our system, and then one of our volunteers will help them join their group.
Upon checking in for the first time, we will ask for the following personal information (NOTE: We value your privacy and will not share this information with anyone):
Parent/guardian name(s)
Child's name
Child's birthdate
Home address
Phone number
Any special instructions (allergies, special needs) for your children
How check-in works
When you arrive: You can check-in at our Connect desk right inside the Cafe door. Simply find your name in the database and click on it to check in.
After Service: After our service is complete, you can return to the Youth Building to pick up your child. Youth that are driving age can leave without a parent.
Meet our Youth Director
Tiffany Amack is the director of Youth Ministries at Woodlawn. Tiffany started coming to Woodlawn with her grandparents, John and Dottie Bridges. Her parents, Teresa and Jeff Lucas are both very involved at the church as well. Tiffany obtained her undergraduate degree from the University of Georgia in special education, her Master's degree from Liberty University in Educational Leadership, and her Doctorate degree from Liberty University in Educational Leadership as well. She is married to Brady Amack, and they have two awesome little boys. Tiffany's journey in youth ministry began when she led small groups at North Point Community Church in Atlanta, GA for five years. She also worked at Catalyst, a conference for church leaders, and was able to work alongside amazing youth leaders. Tiffany and her family just moved back to the beach from Alaska, and are so happy to be back in the sunshine!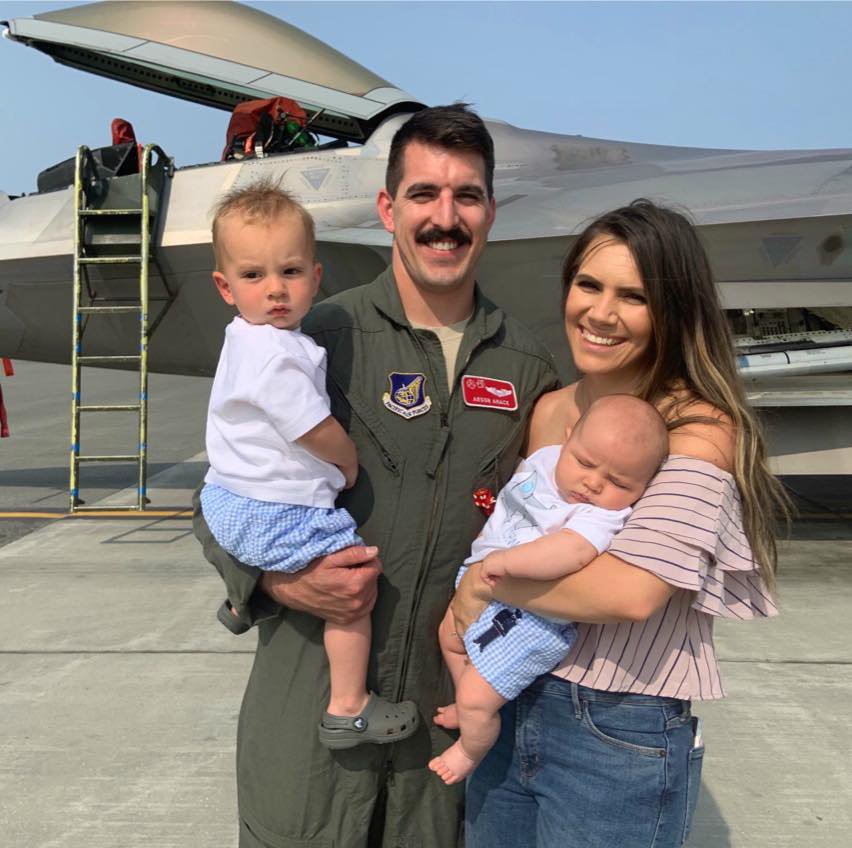 Got questions?
If you have further questions concerning our Woodlawn Youth experience or visiting Woodlawn with your student, simply fill out the form below and get in touch with us!