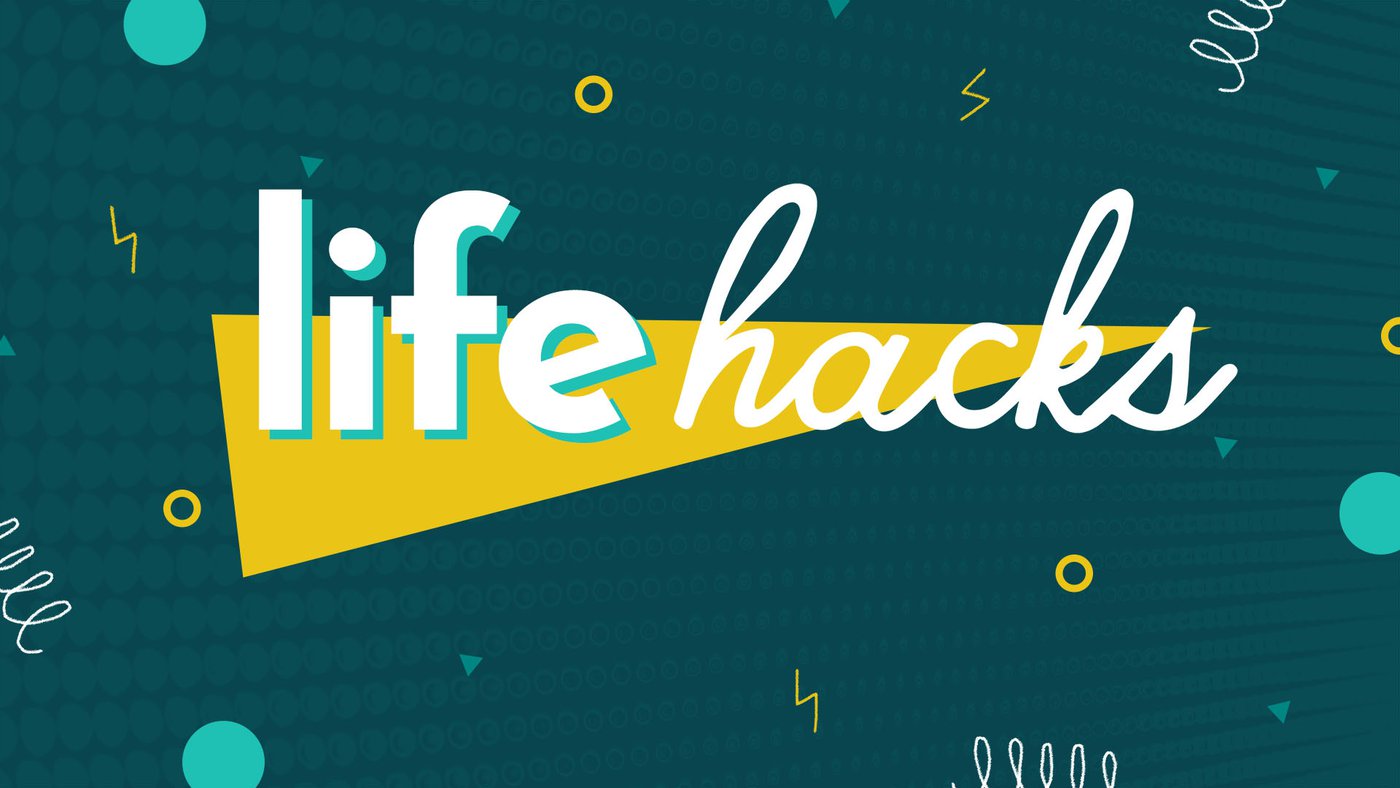 Confess
Pastor Joe Lay
JANUARY 24, 2020
Do not merely listen to the word, and so deceive yourselves. Do what it says.
--James 1:22 NIV
GENUINE CONFESSION LEADS TO GENUINE CHANGE.
The Lord said to Moses, "Say to the Israelites: 'Any man or woman who wrongs another in any way and so is unfaithful to the Lord is guilty and must confess the sin they have committed.'"
--Numbers 5:5-6 NIV
They must make full restitution for the wrong they have done, add a fifth of the value to it and give it all to the person they have wronged.
--Numbers 5:7 NIV
But Zacchaeus stood up and said to the Lord, "Look, Lord! Here and now I give half of my possessions to the poor, and if I've cheated anybody out of anything, I will pay back four times the amount.
--Luke 19:8 NIV
Jesus said unto him, "Today salvation has come to this house, because this man, too, is a son of Abraham."
--Luke 19:9 NIV
Therefore, confess your sins to each other and pray for each other so that you may be healed.
--James 5:16 NIV