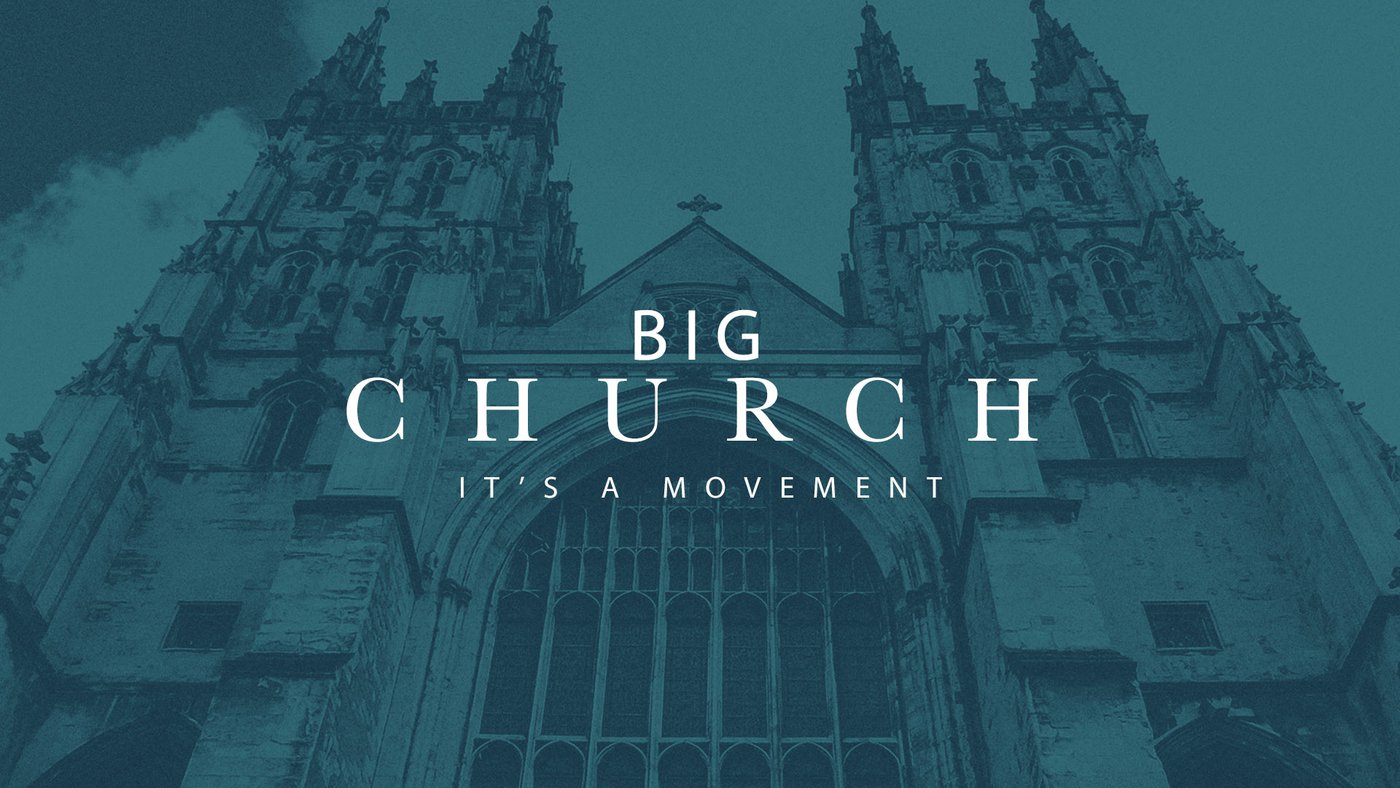 Big Opportunity
Pastor Joe Lay
October 25, 2020
It is my judgment, therefore, that we should not make it difficult for the Gentiles who are turning to God.
--Acts 15:19 NIV
1. BE BOLD IN YOUR INVITATIONS.
2. BE BOLD IN YOUR VOLUNTEERING.
3. BE BOLD IN YOUR GIVING.
4. BE BOLD IN YOUR PRAYERS.
Therefore I want you to know that God's salvation has been sent to the Gentiles, and they will listen!
--Acts 28:28 NIV
For two whole years Paul stayed there in his own rented house and welcomed all who came to see him.
--Acts 28:30 NIV
He proclaimed the kingdom of God and taught about the Lord Jesus Christ—with all boldness and without hindrance!
--Acts 28:31 NIV