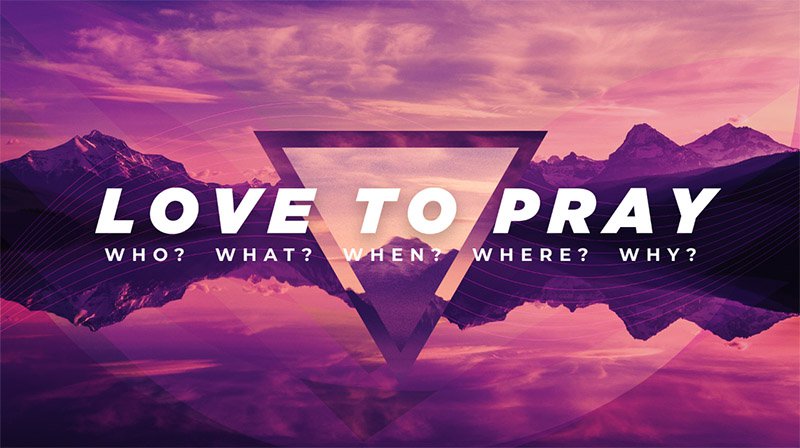 Praying Boldly
August 9, 2020
1. WE CAN APPROACH GOD WITH CONFIDENCE.
32He who did not spare his own Son, but gave him up for us all--how will he not also, along with him, graciously give us all things?
--Romans 8:32 NIV
16Let us then approach God's throne of grace with confidence, so that we may receive mercy and find grace to help us in our time of need.
--Hebrews 4:16 NIV
2. WE MUST FOLLOW THE CONDITIONS HE ESTABLISHED.
14This is the confidence we have in approaching God: That if we ask anything according to His will, He hears us. 15And if we know that He hears us – whatever we ask – we know that we have what we asked of Him.
--1 John 5:14 & 15 NIV
11...how much more will your Father in heaven give good gifts to those who ask him!
--Matthew 7:11 NIV
2...You do not have because you do not ask God.
--James 4:2 NIV
6But when you ask, you must believe and not doubt, because the one who doubts is like a wave of the sea, blown and tossed by the wind.
--James 1:6 NIV
18If I had cherished sin in my heart, the Lord would not have listened;
--Psalm 66:18 NIV
21Dear friends, if our hearts do not condemn us, we have confidence before God 22and receive from him anything we ask, because we keep his commands and do what pleases him
--1 John 3:21-22 NIV
22... love, joy, peace, forbearance, kindness, goodness, faithfulness, 23gentleness and self-control.
--Galatians 5:22-23 NIV
3. WE NEED TO TRUST HIS CARE.
8"For my thoughts are not your thoughts, neither are your ways my ways," declares the Lord.
--Isaiah 55:8 NIV
20Now to Him who is able to do exceedingly abundantly above all that we ask or think, according to the power that works in us,
--Ephesians 3:20 NKJV