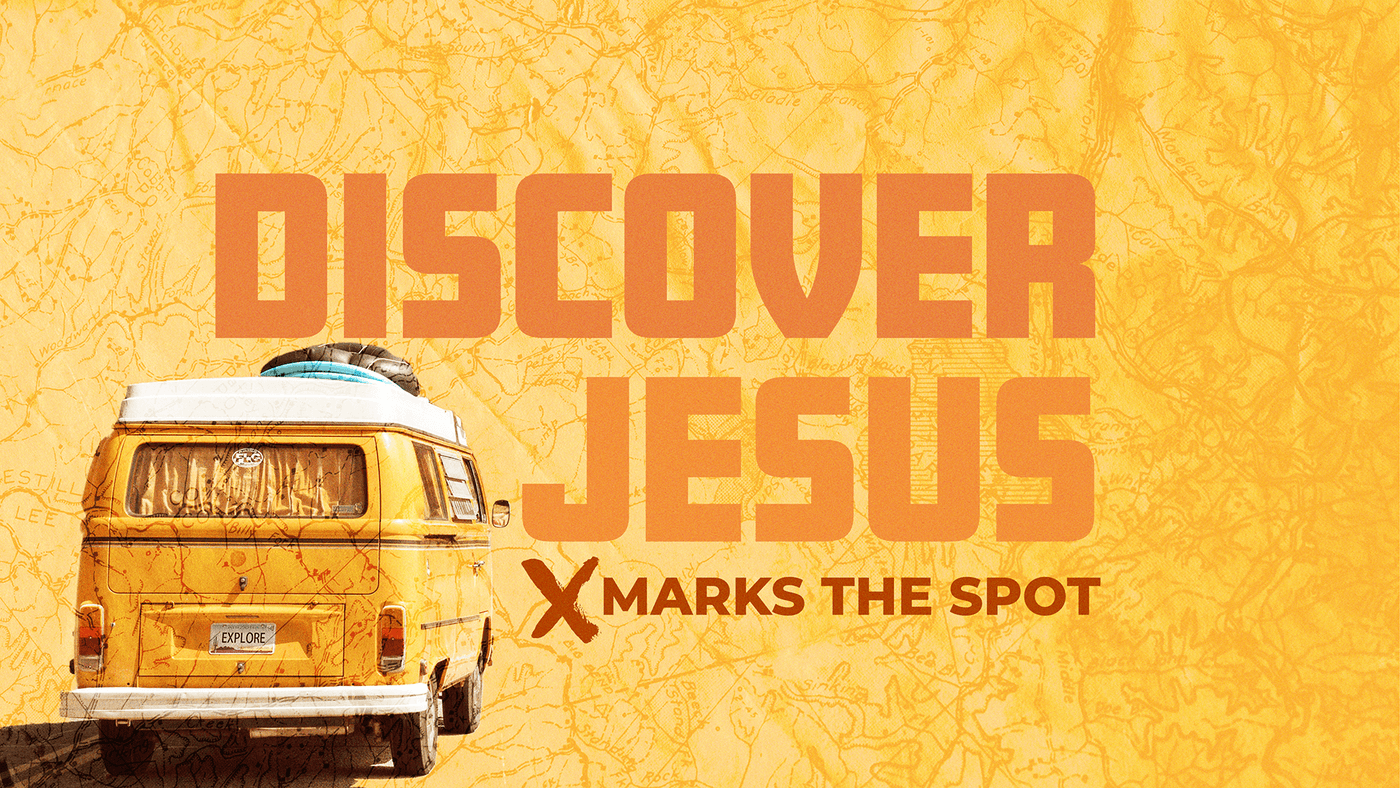 Abiding in Him
July 12, 2020
THE NEXT STOP ON OUR JOURNEY:
DEPEND ON JESUS
1"I am the true vine, and My Father is the vinedresser. 2Every branch in Me that does not bear fruit, He takes away; and every branch that bears fruit, He prunes it so that it may bear more fruit. 3You are already clean because of the word which I have spoken to you. 4Abide in Me, and I in you. As the branch cannot bear fruit of itself unless it abides in the vine, so neither can you unless you abide in Me. 5I am the vine, you are the branches; he who abides in Me and I in him, he bears much fruit, for apart from Me you can do nothing."
-- John 15:1-5 NASB
15Be diligent to present yourself approved to God as a workman who does not need to be ashamed, accurately handling the word of truth.
-- 2 Timothy 2:15 NASB