!-- Add Launch Icon Title -->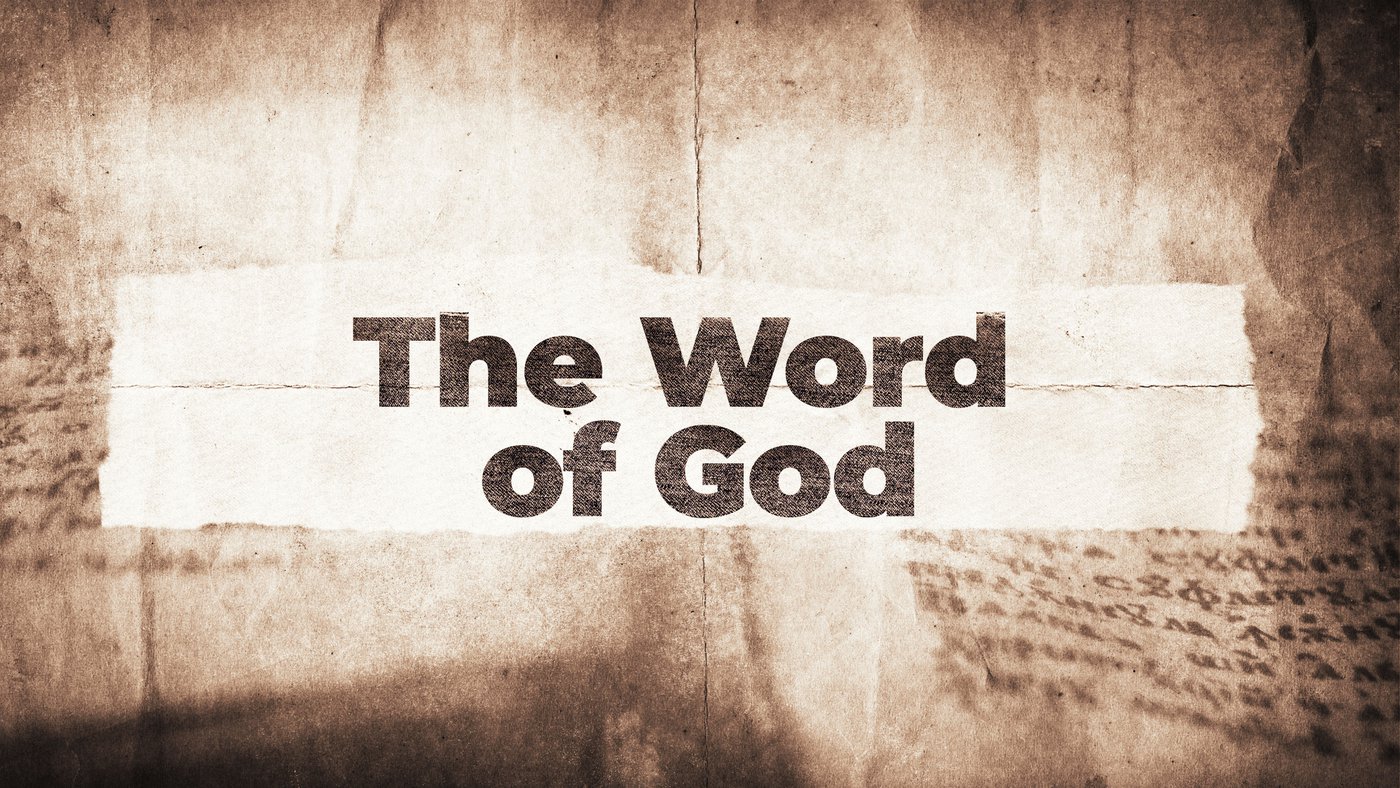 THE WORD OF GOD
Pastor Carmen Harper
July 21, 2019
1) THE WORD IS ALIVE
For the word of God is living and active and sharper than any two-edged sword, and piercing ass far as the division of the soul and spirit, of both joints and marrow, and able to judge the thoughts and intentions of the heart.
--Hebrews 4:12
2) THE WORD IS BENEFICIAL
All scripture is inspired by God and profitable for teaching, for reproof, for correction, and for training in righteousness.
--2 Timothy 3:16
3) THE WORD IS CHRIST
In the beginning was the Word, and the Word was with God and the Word Was God.
--John 1:1
4) THE WORD IS OUR DEFENSE
...and the sword of the Spirit, which is the word of God.
--Ephesians 6:17